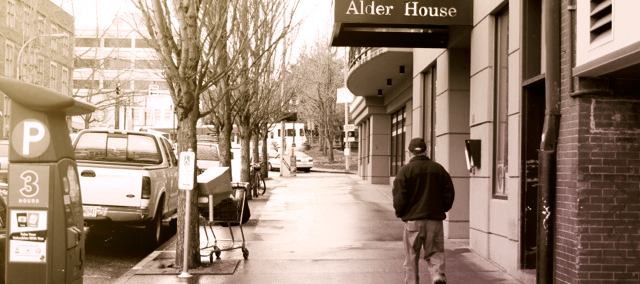 grateful. longing. expectant.
Extreme gratitude – it's at the core of who we are as a church. God has been good to us. We've depended on His grace every step of the way. He's always come through. We've seen God work in amazing ways in our community of faith!

But even so, we still long for more! We know God isn't finished yet. We know the greatest stories are yet to come. Sure, we know we are imperfect people. But we have learned that God works in and through imperfect people by His grace. We can't wait to see what He will do next!

That's why you'll find an attitude of expectancy at River West Church. We value the past, but we press toward the future. We are open to change, open to growth, and always expecting Jesus to show up and do great things in and through us.

Take some time and read through the links in the left column and get a feel for who we are as a community of Christ. You will find that we are Christ-focused and Gospel-centered. You will see that we are on a mission together with Jesus. You will learn more about the River West story and find out what we value and why.

When you're done, we hope your heart will be moved: GRATEFUL | LONGING | EXPECTANT

To find out more about River West Church, be sure to attend one of our "Introducing River West" classes. If you would like to be notified of our next IRW, contact Gregor Ralston at 503.699.2226 or .