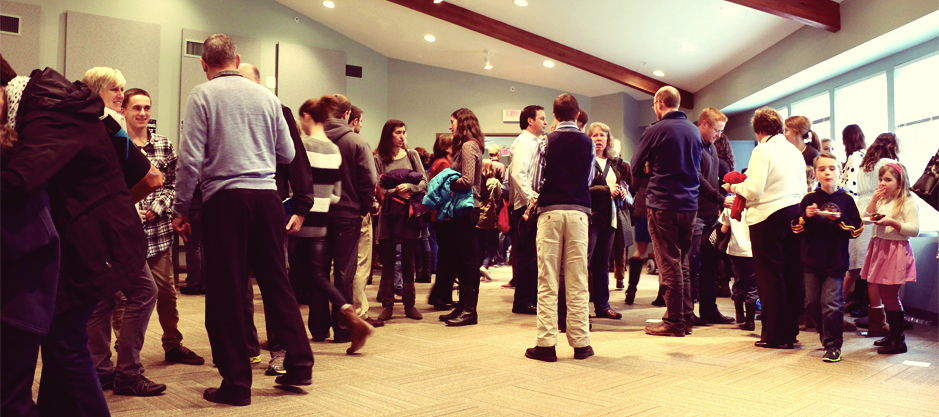 you weren't created to do life alone.
At River West Church, we work hard to foster Christ-centered community.
We are a group of people who are committed to Christ and to one another. We know we're not perfect! But we are being transformed day-by-day through the Gospel. It's a journey of faith that we share with others.
When you get plugged in at River West Church, you'll find people who are not only committed to one another, but enjoy being together, as well! We believe gathering together regularly to love God and one another is not just a Biblical idea; it's also a better way to live. Being a part of a community where God is at work is exciting! And it should be because we are sharing together in the most important thing in life: The Gospel of Jesus Christ.
No matter who you are, or how young or old, there are opportunities for you to connect at River West Church. We connect when we worship together at Sunday services. We also connect through church events, groups, classes, and Bible studies. The links on the left represent some of the many opportunities for you and your family to begin to get plugged in here.
RIVER WEST CONNECT
After each service, you will find team members at the River West connect station in the foyer. These are the folks sporting name tags with the bright red "plugged in" logo. They are dedicated to helping people connect in Gospel fellowship and share opportunities to serve... in the church, our city, and the world. They may not know the answers to all your questions, but they will do their best to point you in the right direction and follow up with you when needed.