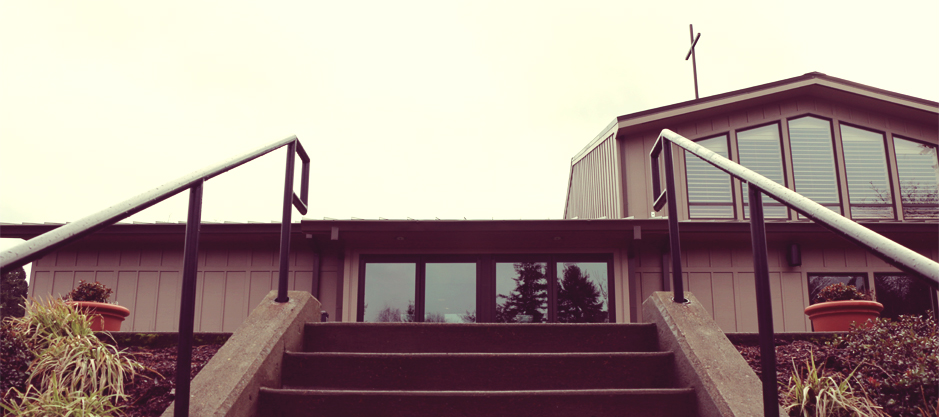 welcome.
No matter how you found your way to our site, we're glad you're here. We appreciate the opportunity to let you know a little bit more about us.
River West Church is a non-denominational Christian church located in Lake Oswego, just minutes from I-5 and 217. Actually, the building is just a place where we meet on Sundays… But the church isn't about the building. It's about the people!
So whether we're meeting in a living room, in a coffee shop, or at a Sunday morning worship service, our goal is the same. We want people of all kinds, from all over the Portland and surrounding areas, to connect in genuine community. We are building a caring community that grows out of our shared faith in Jesus Christ.
We'd love to meet you. We'd love to hear your story and to share our story with you.
We have three steps to guide you through getting to know more about us and give you a feel for our community of faith at River West Church.
STEP ONE > THE BASICS