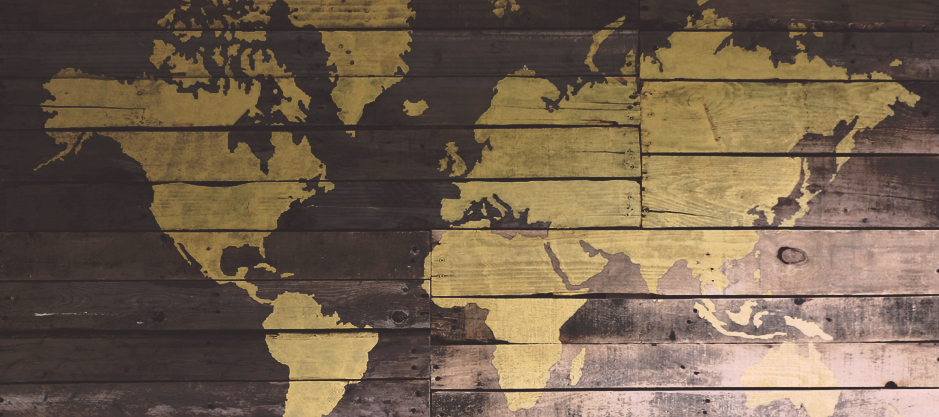 going deeper. everyday.
No matter how far you've come in your Christian life, Jesus wants to take you deeper in your faith. At River West Church, we are always on the lookout for new opportunities to understand and apply the truths of the Gospel to our everyday lives. If you missed a sermon or want to share one with a friend, you can do that here. When we drum up or discover resources we think will enrich your faith we will pass them on to you freely.

To the left you'll find past sermons, blogs, and books - all of which are great tools to help you grow in your everyday walk with Christ.