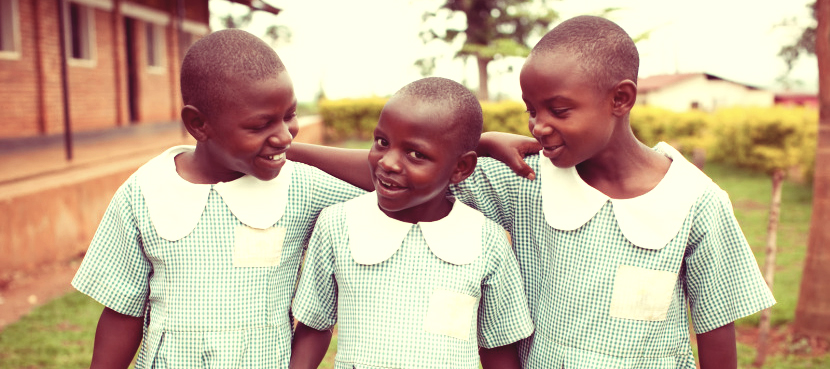 with God, amazing things happen.
At River West Church, we're passionate about equipping and inspiring folks to serve others in Jesus' name. Whether on Sundays or during the week, behind the scenes or behind an instrument, in leadership or in a supporting role, there are plenty of ways you can serve at River West Church. In the column on the left, you'll find powerful and practical ways to serve our church community, our city and our world. As you step out and serve, you'll be joining in the hands-on work of building a community of Christ for the world!
THE STORY BLOG
We believe that one of the signs that Jesus is at work is a constant stream of amazing stories. This is why we've launched the The Story Blog, where each week we'll post stories and photos that will shine light on what Jesus is doing through our church. Every changed life is evidence that the kingdom of God really is at hand. As you read the stories on this blog, we pray that you might be moved to join what Jesus is doing in our church, city, and world.